WE LOVE SOLAR!
JOIN OUR TEAM!
More than 150 solar experts at PFALZSOLAR are committed every day to the energy transition, regionally, nationally and internationally.
Whether in project development, customer service, construction management or technical operations management: PFALZSOLARs areas of responsibility are as diverse as the people who carry them out. The talents of our team members are our most important resource. This is why we encourage and challenge our employees on an individual basis.
The same amount of focus we place on training opportunities that match our team we place on the work-life balance of each individual. We work in Ludwigshafen, very close to the approximately 1600 employees of the Pfalzwerke Group, and thus take advantage of the synergy from being a subsidiary of the largest energy supplier in the region.
YOU WANT TO BE PART OF OUR TEAM AND HAVE NOT FOUND A SUITABLE OFFER?
Of course you can also contact us proactively.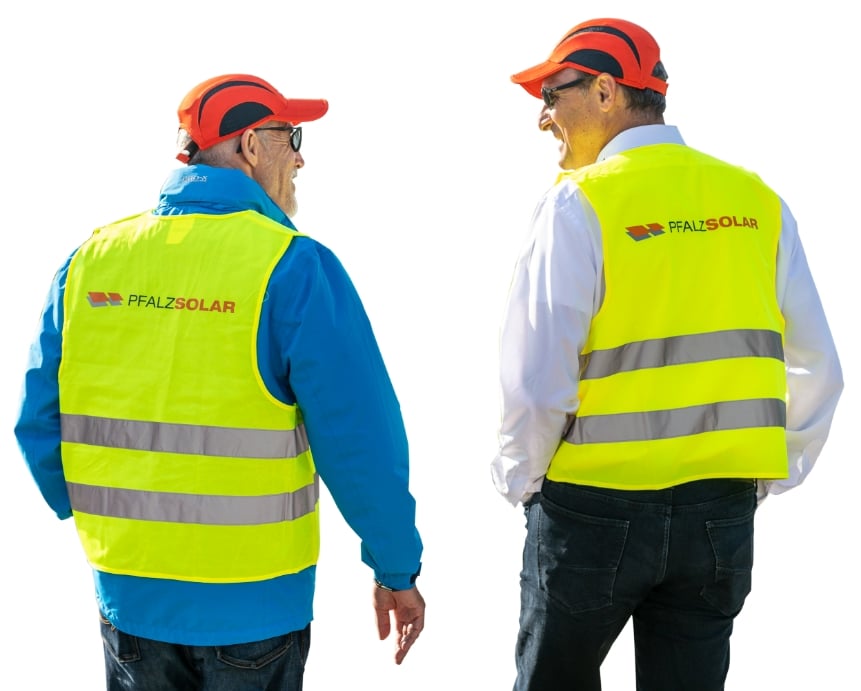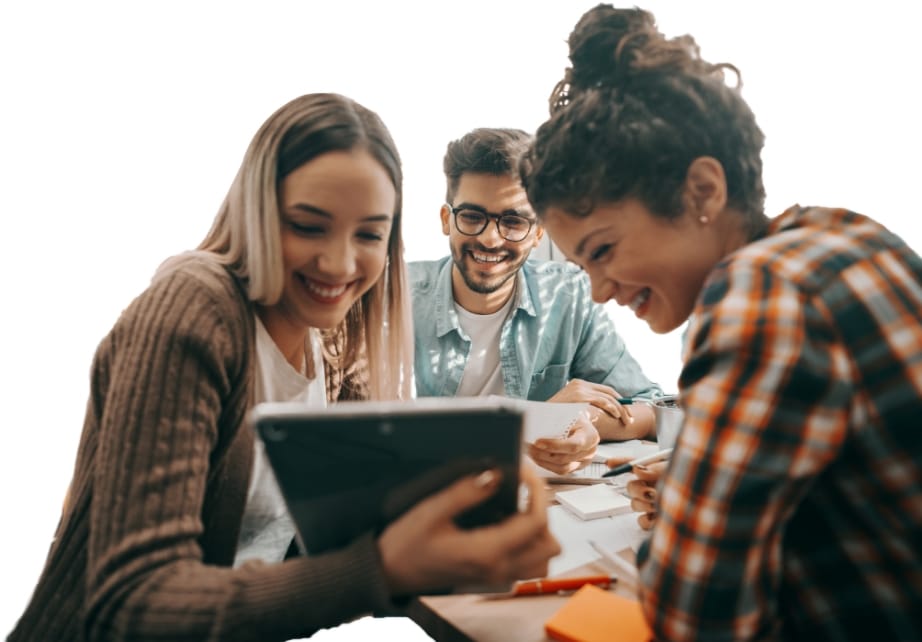 Apprenticeship at PFALZSOLAR
Would you like to actively help shape the energy transition and face your future with a good feeling? Then an apprenticship in an industry where you can make a real difference with your talents is the perfect career start for you!
With the PFALZWERKE AKTIENGESELLSCHAFT, the biggest energy suplier in the Palatinate and Saarpfalz district, there is a big parent-company behind PFALZSOLAR. The apprenticeship with Pfalzwerke is one of the most exclusive and recognized in the industry. Together with Pfalzwerke we offer our trainees practical support and intensive exam preperation. We invest in your future! And you can count on that: After your successfull aprenticeship, you have the best chances for an successfull career!
Thank you for your interest at PFALZSOLAR. Sadly, all our apprenticeships for 2022 are taken. Shortly you will find our offerings for 2023 apprenticeships. We are looking forward to you!
YOUR CONTACT PERSON
Florian Karl
YOU HAVE QUESTIONS ABOUT YOUR APPLICATION OR
OUR JOB POSTINGS?
Florian Karl
E-Mail: bewerbung@pfalzsolar.de
Phone: 0621/585-2977
WE ARE LOOKING FORWARD TO YOU!