Pfalzsolar career:
With SOLAR POWER and good mood against the climate crisis
We offer you a job with sustainability and opportunities for advancement
Bring the latest technologies for generating electricity to the people with PFALZSOLAR. Because if you really want to make a difference, you need the right job, or even a better, a mission! We want to make the world a little bit better and actively contribute to Germany being able to give climate change the cold shoulder. If this thought motivates you join our team!
Florian Karl, Recruiting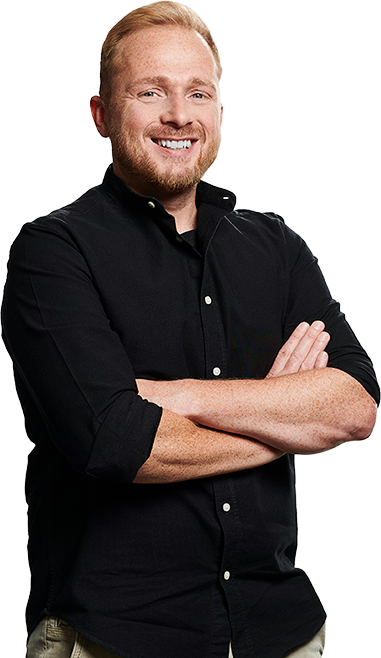 Reduce CO2 and protect the environment.
With every roof installation and every workday.
That's on top: Our additional services
Company pension scheme with employer contribution
Travel allowance and Job-bike
A secure job with the market leader in the region
Starting the day with a meaningfull task
A great team
with a respectfull company culture and Start-up Flair!