DO YOU HAVE PROBLEMS WITH YOUR PV SYSTEM?!
ONLY A TECHNICALLY PERFECT PHOTOVOLTAIC SYSTEM IS FUN!
WE ARE YOUR CERTIFIED PARTNER FOR SYSTEM CHECKS, REPAIRS, MAINTENANCE AND MUCH MORE.
OUR SERVICE FOR YOUR PV SYSTEM
Regular maintenance is necessary to ensure that a photovoltaic system runs safely in the long term and achieves optimum yields. PFALZSOLAR's experts offer a comprehensive service for system operators – from a one-off system check to individual inspection and maintenance offers.
Our solar professionals will be happy to explain you in a personal meeting which services are suitable for your type of PV system and which services you can really use to permanently increase the performance of your solar power plant. Arrange your consultation appointment here.
CABLE AND MOUNTING SYSTEM CHECK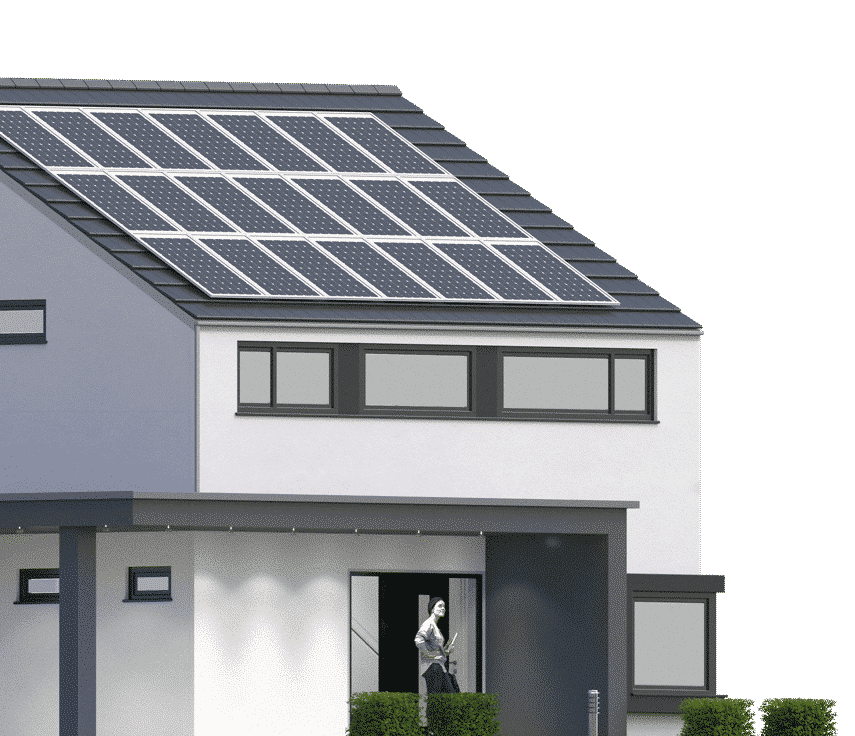 CABLE AND MOUNTING SYSTEM CHECK
PFALZSOLAR IS YOUR CERTIFIED SERVICEPARTNER