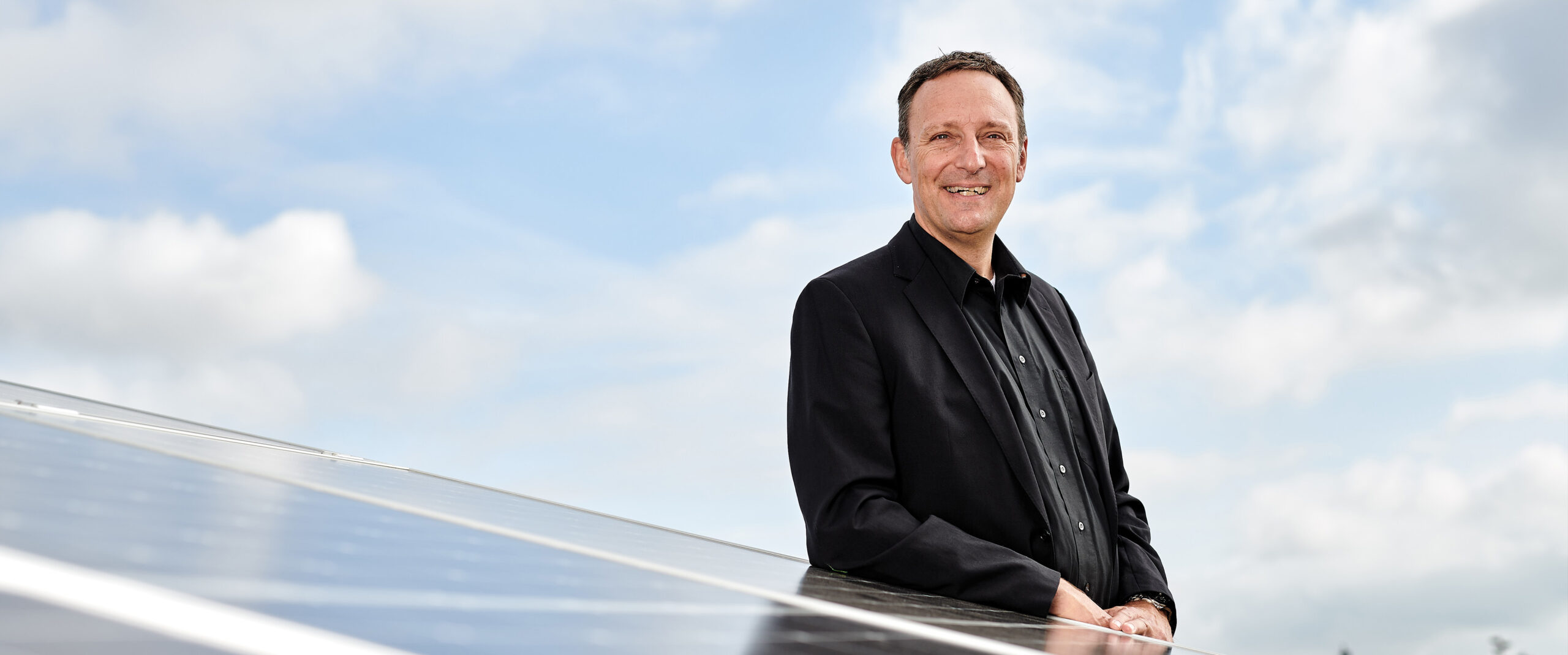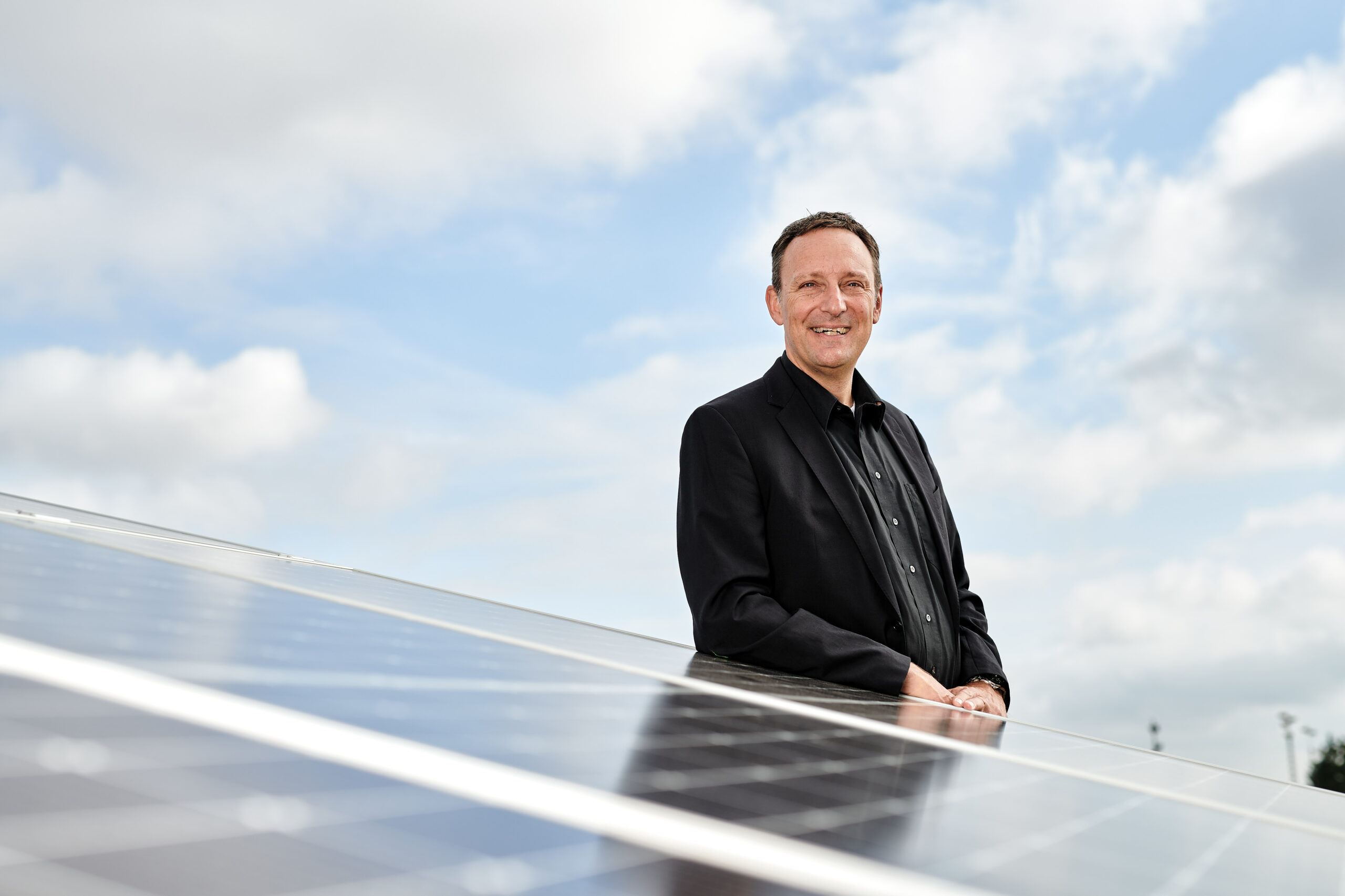 In 2003 we realized our first large-scale project: A solar park with a capacity of two megawatts in Neustadt an der Weinstraße in southern Palatinate. 16 years ago, a project of this size was something very special and posed a real challenge in many respects. Even though in the meantime we have connected numerous solar power plants to grid, one thing has not changed: WE LOVE SOLAR! This is why the focus of all our activities has always been on producing electricity from the sun. Our many years of expertise in the planning, construction and operation of PV systems also pay off for our customers: Anyone who chooses PFALZSOLAR consciously chooses quality according to energy supplier standards.
For this reason, business and private customers, municipal and public utilities, suppliers, service providers and banks have trusted us since 2003 when it comes to realising photovoltaic projects professionally and reliably. As a subsidiary of Pfalzwerke Aktiengesellschaft, the largest energy supplier in south-west Germany, we have a strong parent company behind us which, with more than 100 years of experience and know-how in the field of electricity, develops innovative energy concepts. We are proud to be a part of the Pfalzwerke Group and of everything associated with it: tradition, security and economically sustainable action. Together we push forward the energy transition – today, tomorrow and in the future.
Our Vision
"WE LOVE SOLAR!
BECAUSE WE CAN IMPORVE
THE PEOPLE'S QUALITY OF LIFE
WITH SOLAR POWER."
In this statement we summarize what drives us as a company. Or to say it another way: With photovoltaics we, our customers, partners and investors stand TOGETHER FOR A GREENER FUTURE.
ALL OUR ACTIVITIES
ARE MAINLY FOCUSED ON THREE CENTRAL VALUES:
CUSTOMER BENEFITS
We see our customers as people who share our convictions and invest in the future. We support them in the best possible way.
With the economic security and stability of an energy supplier. Because we are a company of the Pfalzwerke Group.
With solutions that fit your individual needs.
With a personal and excellent service.
RESPONSIBILITY
We assume responsibility for long-term customer relationships based on partnership. This is why we provide our services transparently and reliably
We develop our projects sustainably and future-proof. This means: From the very first start of a project, we keep an eye on its long-term operation time and thus on the success of our customers
We promote and demand the responsibility of our customers by actively integrating them into their energy supply.
COMPETENCE
Our competence makes a difference. Because we are never satisfied with what we have achieved and we are always looking for ways to improve our products and services. This means:
We plan and build the best PV system again and again.
This results in real innovation when we combine our high technical know-how with our experience, our best ideas and state-of-the-art technology.
In all areas: planning, construction & operation.
THERE'S A STRONG
PARENT COMPANY STANDING BEHIND US.
THE PFALZWERKE AKTIENGESELLSCHAFT IS THE LARGEST ENERGY SUPPLIER IN OUR REGION – SINCE 1912.
THE PFALZWERKE GROUP.
is a service company and a regional energy supplier in the Palatinate and Saarpfalz district. Together with its subsidiaries and partner companies, Pfalzwerke offers solutions for electricity, heat and natural gas in the region. The range of services also includes telecommunications, commercial services and facility management. Since July 2007, Pfalzwerke has also been offering electricity and gas nationwide under the brand name "123energie".
URRED IN TRADITION
– with the future in mind. This is how Pfalzwerke has been thinking and acting for over 100 years now in order to offer secure and reliable energy supplies in the Pfalz and Saarpfalz districts. However, the task of the group has changed over time: from supplying households and companies with electricity and heat to preparing the entire region for the future. Pfalzwerke will of course continue to ensure that the lights turn on at home with its varied and imaginative offerings, but at the same time Pfalzwerke will also initiate the energy revolution on your doorstep with innovative technologies and infrastructure solutions.
Specialised companies and strong partners are helping with this: the Pfalzwerke Group. Together, the Pfalzwerke Group offers a comprehensive portfolio of products and services for private, industrial and commercial customers, as well as for municipalities and the housing industry.
PFALZSOLAR is part of the Pfalzwerke Group, which includes Pfalzwerke Netz AG, the nationwide electricity brand 123 Energie and many other strong service providers.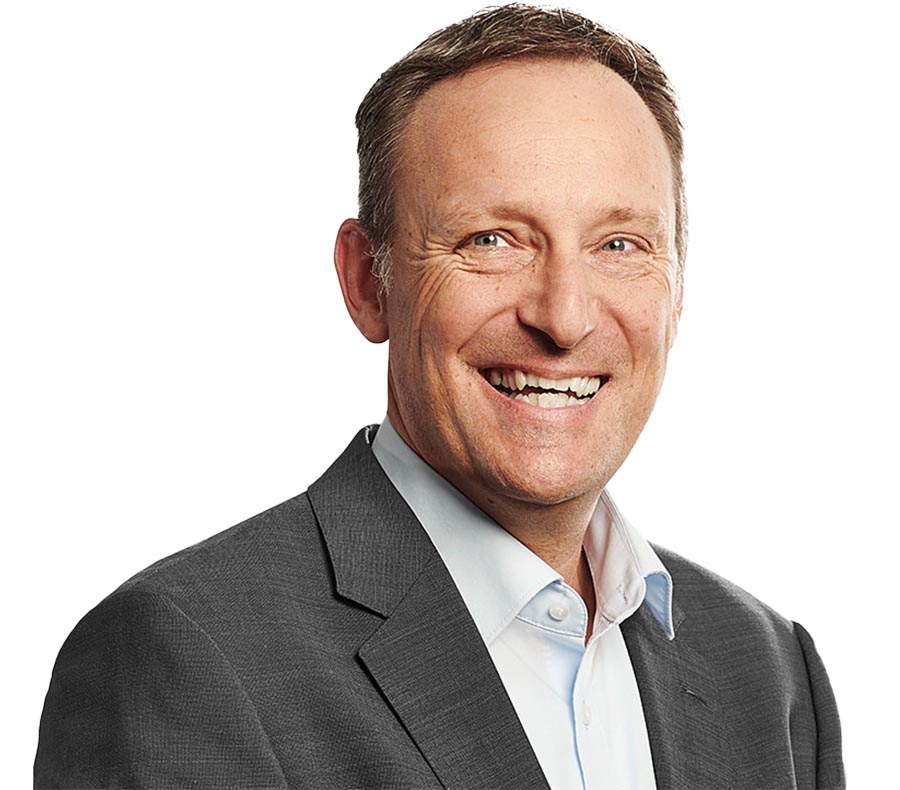 ROLF LULEI
Rolf Lulei started a trainee program at Dresdner Bank after studying business administration at the University of Mannheim (majoring in finance and statistics). After various positions in private banking and asset management, including at BHF-Bank, he joined the regional energy provider PFALZWERKE in Ludwigshafen in 2003. As head of department, he is responsible for financing, including asset management, payment transactions and auditing. Within the Pfalzwerke Group, he also held a secondary position as Managing Director of pfalzwind GmbH from 2010-2018. Rolf Lulei joined the PFALZSOLAR team as CEO on 1 April 2019.
> 430 MW
SERVICE PORTFOLIO
71 MIO. €
TURNOVER in 2022