60 MEGAWATTS – A MILESTONE IN OUR COMPANY'S HISTORY
THE SOLAR PARK MOSSELBANKEN TERNEUZEN
PFALZSOLAR SERVICES IN THIS PROJECT
Every project, regardless of size, has different requirements and needs different services.
Our goal is to determine your exact requirements and needs and get the most out of your project.
Project Planning (Engineering)
Construction including commissioning (Construction)
Operation and Maintenance (O&M)
PFALZSOLAR will complete the largest EPC project in the company's history with the 9-month construction of the multimegawatt solar park on an area of 32 hectares by May 2022. It is also one of the largest photovoltaic systems in the Netherlands.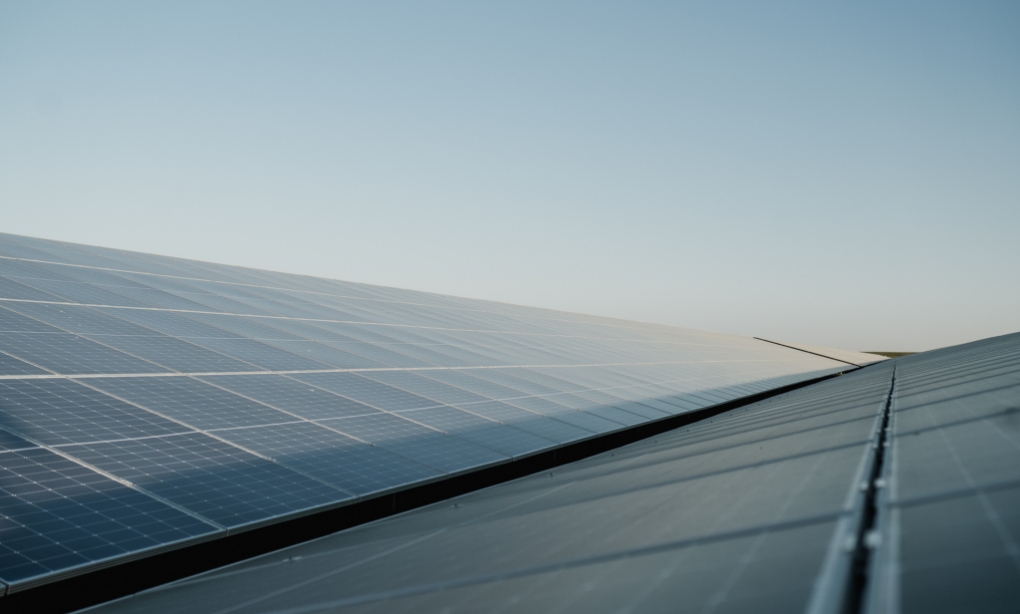 111.114
installed modules
THE CONSTRUCTION OF THE TERNEUZEN SOLAR PARK AT A GLANCE
QUALITY WITHOUT COMPROMISE
With PFALZSOLAR, you have an experienced team of solar professionals at your side for your project. Since 2003, we have been developing, building and operating photovoltaic plants of all sizes to the highest quality standards in Germany and abroad. Our experts from the areas of project development, EPC and O&M advise you on an equal footing and have one thing in mind above all: the long-term success of your project.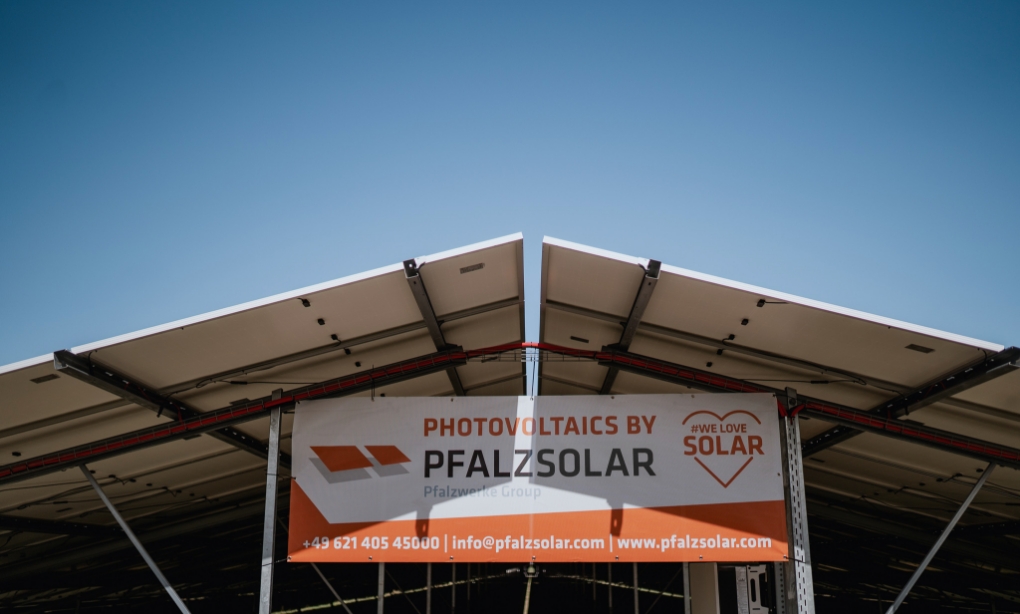 DETAILS OF SOLUTIONS & SERVICES
We not only build projects that we have developed ourselves but also act as EPC on behalf of customers, partners, and investors. This means that we provide all services required for the turnkey construction of a solar power plant.
Design of the plant (Engineering)
The technical design for Terneuzen was prepared by our experienced solar professionals, taking into account the general conditions on site, such as terrain and grid connection capacity, as well as additional contractual requirements and Pfalzsolar standards.
Delivery (Procurement)
Our long-standing relationships with all reputable manufacturers and the scalability of our procurement process due to large order quantities are a significant advantage for our clients, particularly in component procurement.
Construction including commissioning (Construction)
We rely on our experience and know-how: with a competent construction manager on site, we have ensured that the project is completed quickly and smoothly. We placed the highest value on high-quality execution in all construction phases – from the erection of the substructure to the grid connection.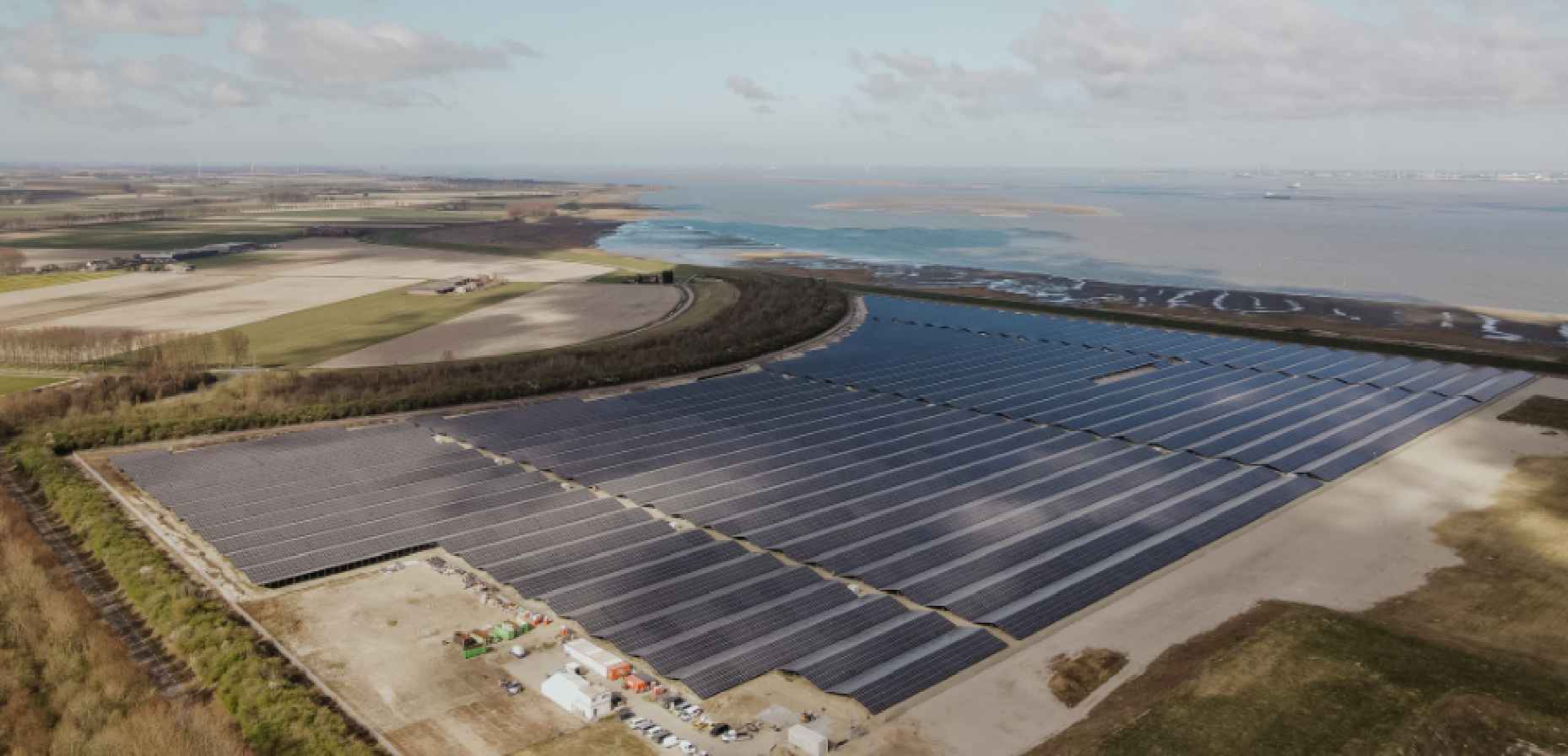 LOOKING AHEAD WITH A POSITIVE VISION
ENOUGH SUSTAINABLE ENERGY
FOR A SMALL TOWN
The Terneuzen solar park in the Dutch province of Zeeland reaches an output of 60 MWp with its 111,114 installed solar modules. That is enough solar energy to supply almost 22,000 households with sustainable electricity.
Preparation of a future proof customer substation
Future-proof expansion options were developed for the customer in order to be best prepared in the long term.
Construction of the solar park on a sandbank
The ground on which the plant was built was artificially created from shell limestone (Mosselbanken) and did not occur naturally there.
Special substructures with corrosion protection due to sea proximity
The corrosion level of the steel must be designed for proximity to the sea, due to the high salt content of the air at the site.
Ensuring deliveries of main components (Suez Canal blockage)
The project arose during the Suez Canal blockage caused by the ship "Ever given". Among other things, this unforeseeable event led to delays – our team had to adapt quickly to these developments.
Planning the location for a switchover from 10 KV to 20 KV
As soon as the responsible grid operator has upgraded the grid to 20 kV, the plant can be switched from 10 kV to 20 kV. Then 40 MVA can be fed into the grid. (Switchover expected in May 2024).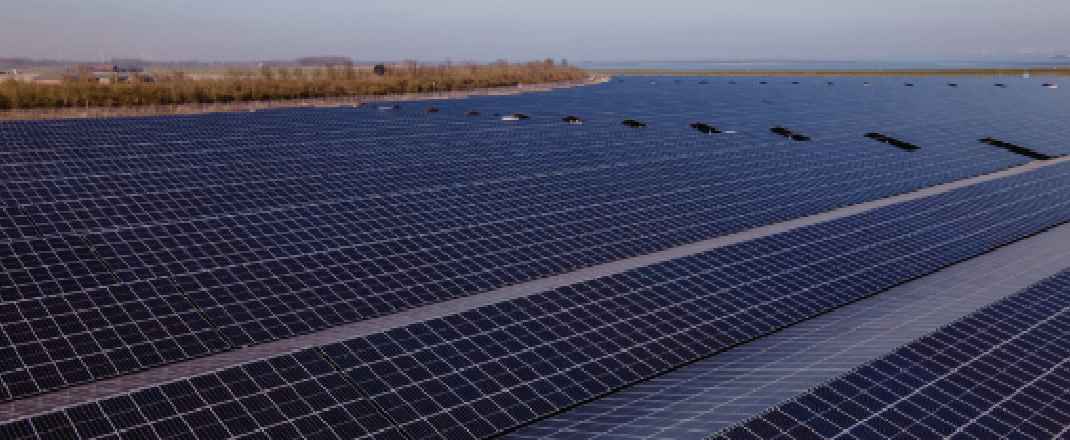 The module orientation is 4 modules portrait (vertical), the tables are up to 3.2 m high. For maximum performance, there was a second table design with 3 modules with orientation portrait with up to 2.6 m height.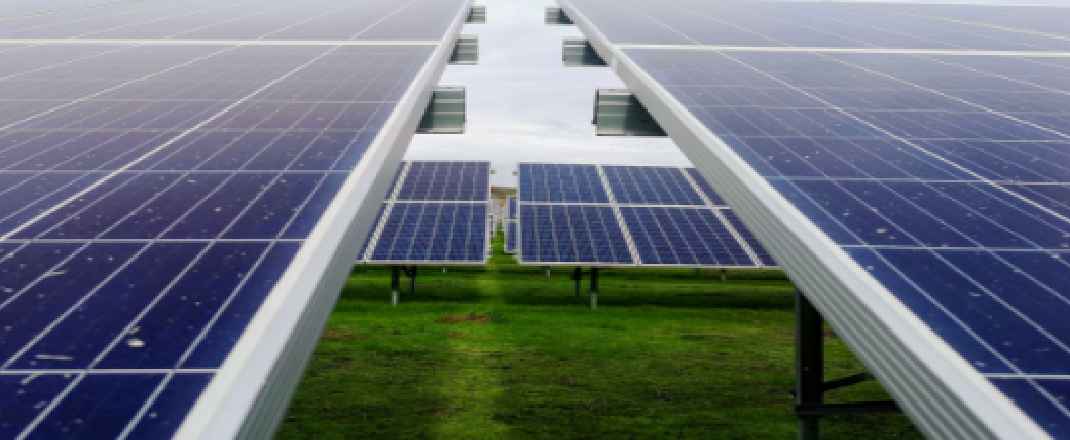 The sustainability aspect was considered during the construction of the Terneuzen solar park. For this purpose, a bird nesting wall was built on the west side of the solar park.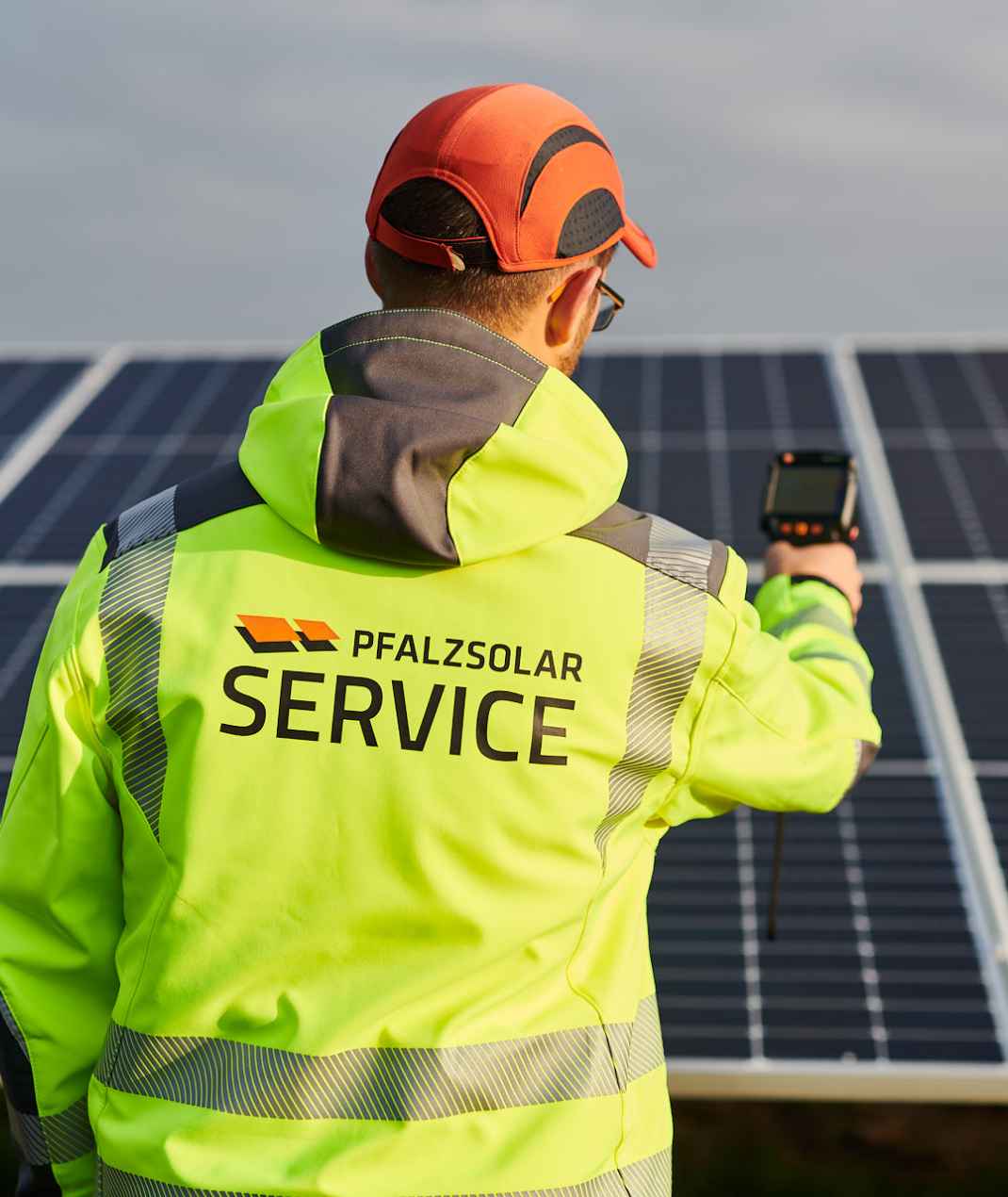 MAXIMUM YIELDS THROUGH PROFESSIONAL MANAGEMENT
Even after the commissioning of the Terneuzen solar park, we are the reliable partner of ZMT (Joint Venture ZONNEPARK MOSSELBANKEN TERNEUZEN). Because professional operational management is the decisive success factor when it comes to achieving maximum yields in the long term. With our many years of expertise, know-how and passion for solar energy, we guarantee maximum revenue and optimal returns for the Terneuzen solar park:
Preventive & corrective maintenance
Early fault detection
Short response times
Complete documentation
Thermographic and electroluminescence inspections
Cleaning of control panels
Detailed reporting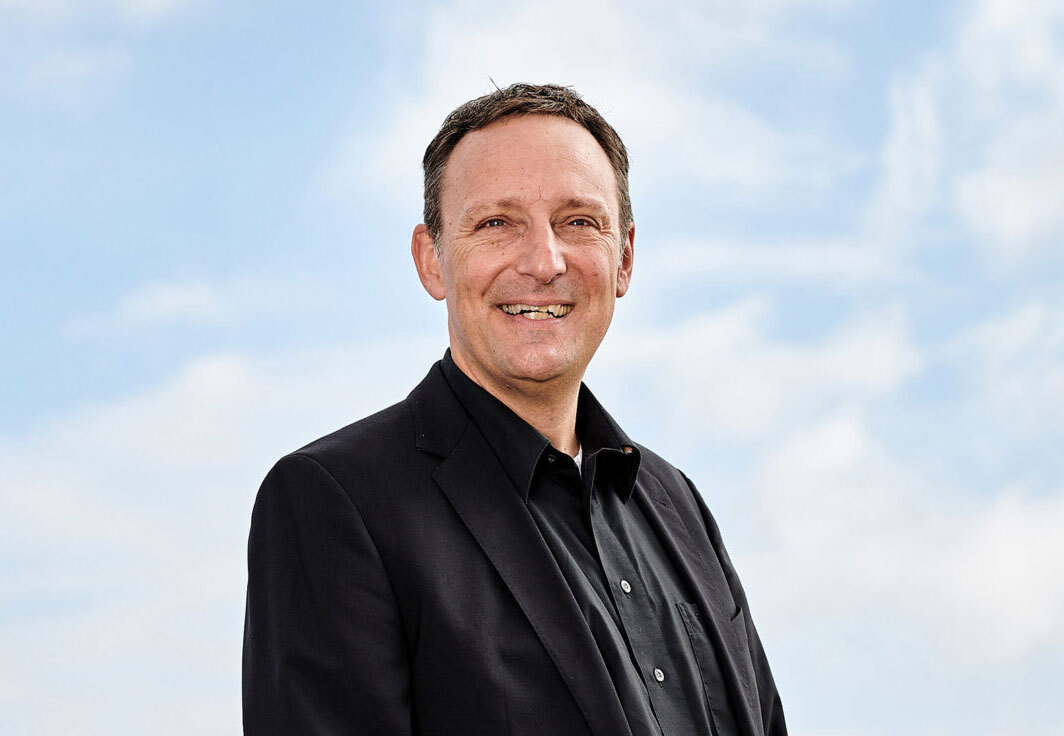 WORDS FROM OUR MANAGEMENT
"We have been successfully implementing solar projects in the Netherlands for over 4 years. We are proud to extend this partnership with the latest project in Terneuzen. With #WeLoveSolar, we make a promise of quality, backed by the enthusiasm and passion of our entire team."
TECHNICAL DETAILS OF THE TERNEUZEN SOLAR PARK
Modules: 111,114 units
DMEGC 540 W modules, total 60.001.5 kWp (DC power)
Inverters: 180 units
Sungrow SG250HX inverter 45,000 kW (AC power)
Substructure: 301 tables
Zimmermann substructure with two types of tables: 34 tables with 3 modules portrait in east-west orientation and 267 tables with 4 modules portrait in east-west orientation
Transformer stations: 18 units
Alfen transformer stations with 2,500 kVA each
QUALITY. SUSTAINABILITY. SAFETY.
Our promise of quality is tested and certified. Because you deserve quality according to energy provider standards.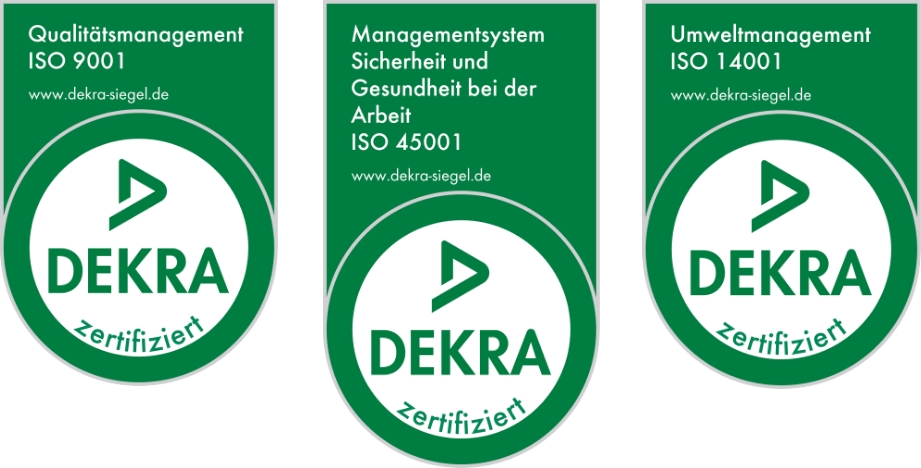 At eye level with our partners and customers. And with a common goal: Together we push forward the energy transition – today, tomorrow and in the future.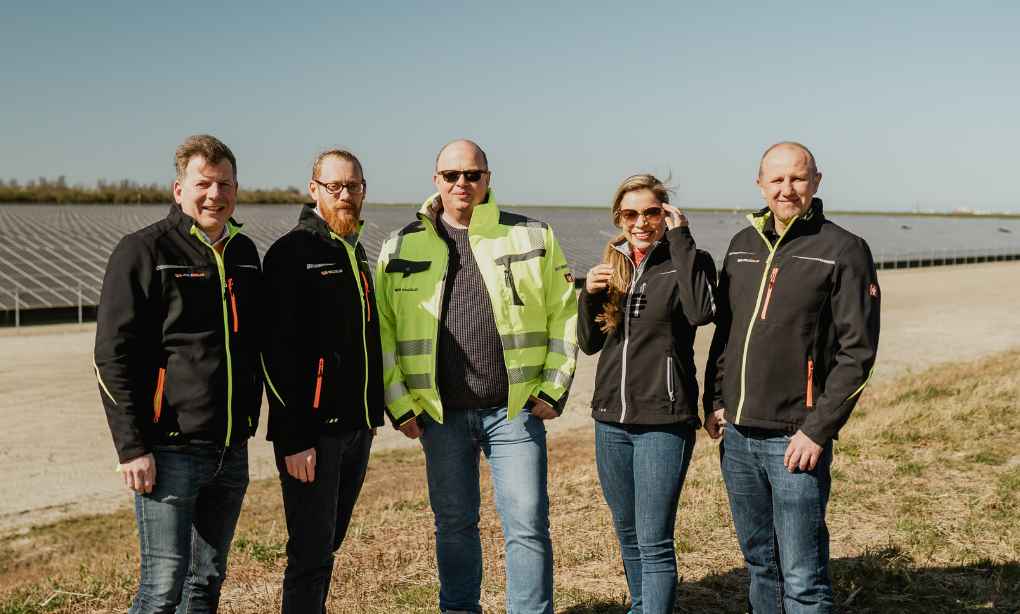 600 MW
Installed capacity
100%
Pfalzwerke subsidiary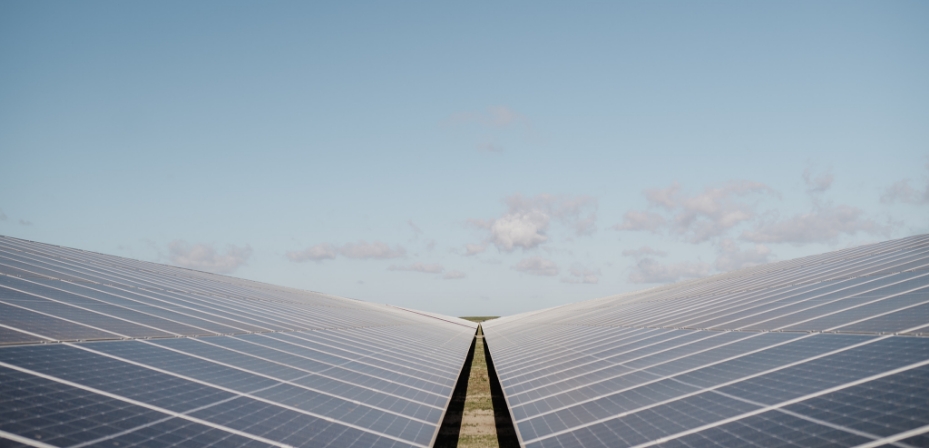 FOR ALMOST 20 YEARS
Since 2003 we have been planning, building and operating photovoltaic systems of all sizes – nationally and internationally. This means great know-how & many years of experience for the best plants – and for you. We operate solar parks with a total of 350 MWp in various countries. That's why we know what matters: before construction, during and after.
YOUR CONTACT

Jürgen Hampel
"Seeing the Terneuzen project on site really impressed me. I am really proud to have been involved in the project. The whole team has really done a great job here."
Head of Large-Scale projects